DISCOVER ACTIVITIES OF THE SYNDICATE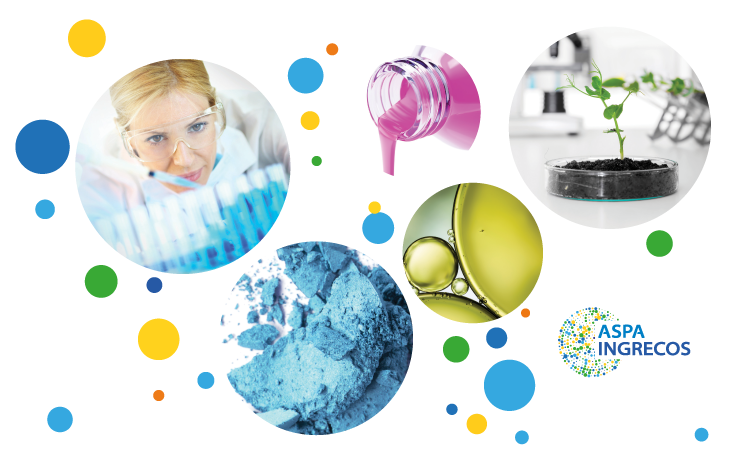 ASPA-INGRECOS, WHO ARE WE?
ASPA-INGRECOS is the French trade association which represents: the suppliers of surface-active agents (surfactants) and auxiliary products through its ASPA section, and the suppliers of cosmetic ingredients through its INGRECOS section.
These two categories of ingredients are essential to the functioning of several industrial sectors.



NEWS
ASPA-INGRECOS
Exhibitions, conferences, publications … an agenda to stay informed about union activities and news of cosmetic ingredients.