ASPA-INGRECOS is the French trade association which represents:
The suppliers of surface-active agents (surfactants) and auxiliary products through its ASPA section, and
the suppliers of cosmetic ingredients through its INGRECOS section.
These two categories of ingredients are essential to the functioning of several industrial sectors.
ASPA-INGRECOS is affiliated with two European federations:
1 • ASPA is the French branch of the CESIO (European Committee of Organic Surfactants and their Intermediates), the surfactant sector group of the CEFIC (European Chemical Confederation).
2 • INGRECOS is the French branch of the EFfCI (European Federation for Cosmetic Ingredients), which represents more than 70% of the European cosmetic ingredients industry, with more than 130 member companies.
As such, ASPA-INGRECOS is the contact point for public authorities, customer industries and the media. It also maintains a dialogue with other professional organisations involved in its sectors of activity.
What are surfactants?
Surface active agents or surfactants are substances with very specific properties. Without them, many products would be ineffective!
Surfactants make two non-mixable media, such as oil and water, compatible.
What is the result? They have cleaning, degreasing, emulsifying, wetting, solubilising, foaming and dispersant properties, etc.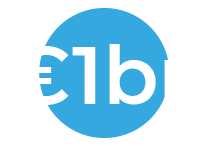 ASPA-INGRECOS represents
a turnover of 1 billion euros in the national economy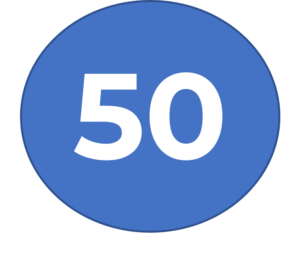 MEMBERS (VSEs, SMEs, and large groups) in 2023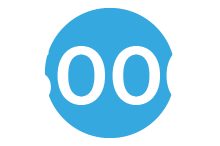 More than 3,000 direct JOBS in France
Brief overview of cosmetic ingredients…
Cosmetic ingredients constitute a major category and are of a very varied nature:
• Texture agents
• Active ingredients
• Opacifiers and pigments
• Preservatives
• UV filters
• Surfactants, etc.
Their diversity enables the formulation of all kinds of final products: skin care creams, hair products, sunscreen products, body care products, etc.