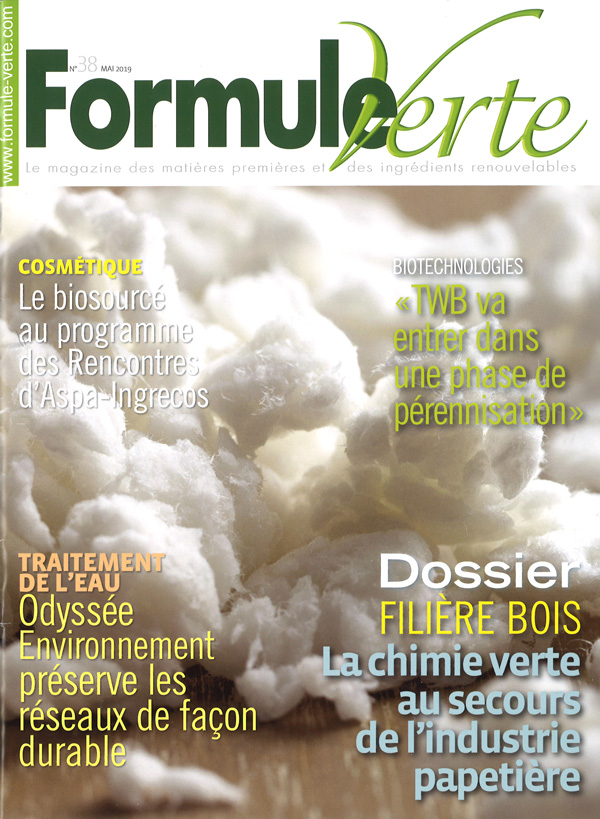 The 2019 edition "Rencontres ASPA-INGRECOS" focused on Biosourced Ingredients and Biodiversity.
Find the summary of the day in the dedicated article in the No. 38 of Formula Green (May 2019)
The day was animated by Sylvie Latieule, Editorial Director Info Chemistry, and gathered about sixty participants.
The morning was dedicated to bio-based:
> Perception of the consumer on the interest of the plant and the bio-based
> Roundtable on the tools of allegation: Naturalness, Biosourced, Private Label
> New perspectives: Microorganisms and biotechnologies
> New perspectives: polymers and surfactants
The afternoon was focused on biodiversity
> International regulations
> Use of genetic resources: access and benefit-sharing
> Biodiversity: UEBT (Union for Ethical Biotrade)
They ended with a review of ASPA-INGRECOS activities: nanomaterials, China, microplastics and Brexit.